Book Now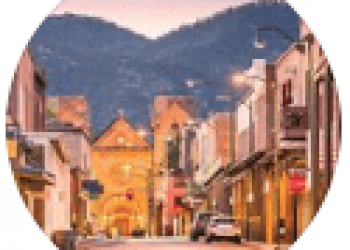 Amazing guesthouse, full of old world charm
This guesthouse, at St James, is a must, for anyone wanting accommodation away from the city, on the False Bay coast. From the reception desk, through the immaculately furnished lounge then to your...
Read More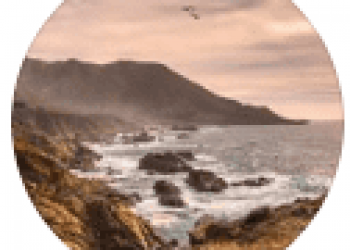 Best kept secret
I really do not want to give this glowing review as St James Manor is the best kept secret in Cape Town! We have stayed here for 5 years. We have stayed at all the glitzy places in Cape Town but St...
Read More
© Rovos Rail. 2023. Developed & maintained by TYL.