Book Now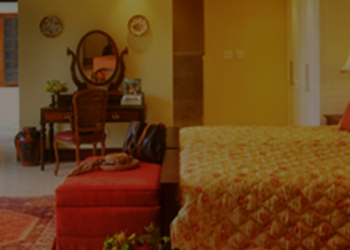 The Manor Guesthouse
Built over 100 years ago, the Manor has an aura of grandeur and old-world charm with six en-suite bedrooms, each of which bears the name of historic, local characters of St James. The individually...
Read More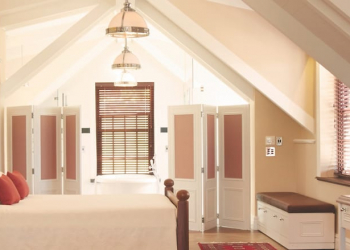 Homestead Villa
VILLA RENTAL ONLY The Homestead's elegant Cape Dutch façade and conservatory is both striking in its contemporary feel yet in total harmony with the well-to-do little suburb of St James squeezed...
Read More
© Rovos Rail. 2023. Developed & maintained by TYL.